Top 5 Udemy Courses for Music Producers to Master
Are you a producer of any kind of music, especially electronic music? As a music producer, it's important you know all about the theory of music to make your job easy. The advent of online music courses suited for specific needs has made finding a right music course online pretty easy. But with all the myriad picks out there, which do you choose? We've made your job pretty easy by shortlisting 5 best music courses which will immensely help you in your journey to the top as a music producer. We choose Udemy because of the diversity of the topics it covers at nominal prices and full learning experience.
Top 5 Courses for Music Producers
This course offers you a complete understanding of music, beginning from how to build cords and melodies that work together, understanding minor chords, and how to write compelling melodies and bass lines. It is a combination of three Music Theory lessons – Music Theory for Electronic Musicians, and Music Theory for Electronic Musicians 2, and Music Theory for Electronic Musicians 3.
Best suited: Beginner with basic knowledge of a DAW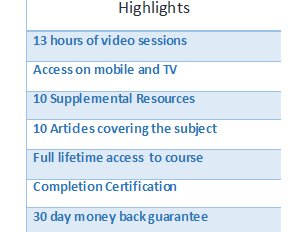 Ratings: 4.6/5
Another course which will help you produce and record professional quality music, this course teaches you the following:
Producing high quality audio within any Music Production DAW
Professional understanding of the Music Production DAW Environment
Studio One Keyboard Shortcuts knowledge and a lot more
Best Suited: For those wishing to learn advanced music production techniques with knowledge of basics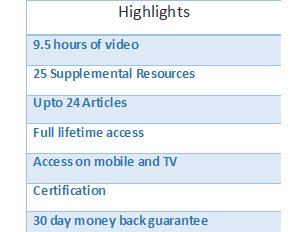 Ratings: 4.5/5
This course requires you to have a basic understanding of the DAW environment. This is a complete Mastering Course, giving you an insight on how to make your tracks sound great, and release music that will be lapped up by the commercial world.
Best suited: Beginner with basic knowledge of a DAW
With this course
You can master your songs within your music production studio
A better understanding of plugins like compression and limiters
Release awesome tracks commercially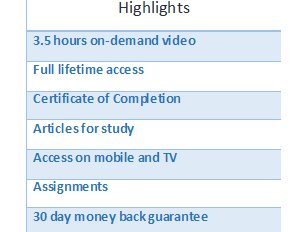 Ratings: 4.7/5
With this course, you will master the piano. You learn points like the proper technique, all about the white and black notes, the elements of music like notes, intervals etc., major and minor keys, how to read music etc. It gives you a solid foundation to master advanced courses. All you need to learn this course is just a keyboard.
Best suited: Someone who wants an intro to piano and music theory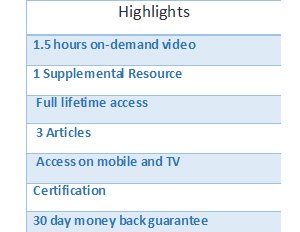 Ratings: 4.5/5
This is a detailed course at 3 different levels which is a College-level Music Theory Curriculum. The course includes around 150 video lectures, downloadable worksheets for practice, membership to the theory-learner community and also access to the author's music classes at discounts.
Best suited: Someone interested in reading music and conventional methods of composition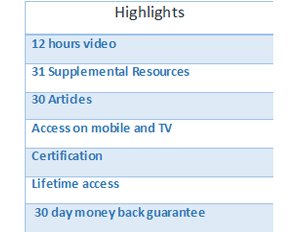 Ratings: 4.6/5
These courses will help you master the subject of music and boost your knowledge in your journey as a music producer. Let us know how you benefitted from them!
Get more stuff like this
Subscribe to our mailing list and get Latest updates
Thank you for subscribing.
Something went wrong.