Top 5 eLearning Courses to Master MS-Excel
Anyone can use Microsoft Excel, right from marketers to students and even housewives to plan their meals. While learning the basics of Excel is through self-training in the case of most, remember Excel is a vast ocean. There are loads to be learned which could help you in data analysis and visualization, draw charts and make up mind-boggling company presentations.
In our quest for the best online courses which help us learn Excel, we came across these gems which are suited for beginners and advanced learners alike. Read ahead, and try them out.
Top 5 Online Courses for MS Excel
Udemy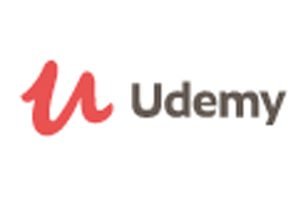 Udemy is recommended because it not only focuses on the basic, but also the most advanced levels like Data analysis, data visualization etc.
Course Link:  Excel from Beginner to Advanced Excel
What does the course cover?
This Microsoft Excel course combines 4 different courses.
Microsoft Excel 101 – An Introduction to Excel
Microsoft Excel 102 – Intermediate Level Excel
Microsoft Excel 103 – Advanced Level Excel
Master Microsoft Excel Macros and VBA in 6 Simple Projects
What does the course include?
5 hours on-demand video
13 Articles
20 Supplemental Resources
Full lifetime access
Access to mobile and TV
Certificate of Completion
Cost: $50
Lynda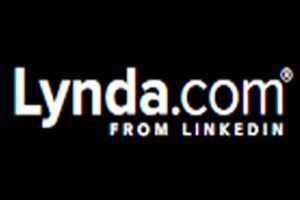 Lynda's Excel tutorials are designed to help you learn Excel at any level. Whether it's creating spreadsheets or performing advanced data analysis with functions, formulas etc. these courses help you master the software in no time.
Course Link:  Excel Training and Tutorials
What does the course cover?
Courses include the following levels
Beginner
Intermediate
Advanced
Appropriate for all
What does the course include?
140Excel Courses
5,167Video Tutorials
Tutorials from industry experts
Cost: Basic $19.99, Premium $29.99.
Bigger Brains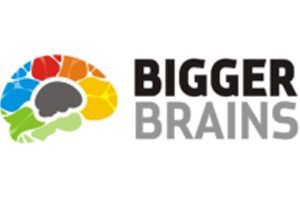 Bigger Brains offers a variety of Microsoft Excel training courses. These are readily available on their website or through their reseller partners.
Course Link:  Bigger Brain Excel Training Courses
What does the course cover?
Mastering Excel – Basics (2013 or 2016)
Mastering Excel – Intermediate (2013 or 2016)
Mastering Excel – Advanced (2013 or 2016)
Excel: Data Analysis with Pivot Tables
Mastering Excel (2010, 2013, and 2016)
Mastering Office 365 (includes lessons on Excel Online and the Excel Mobile App)
What does the course include?
Over 350 video lessons on Excel
Easy 10-minute learning modules
Offered in teacher-student format by subject matter expert with Microsoft Certifications
Cost: $15/month gives you access to ALL Courses from Bigger Brains
Microsoft Excel Help Centre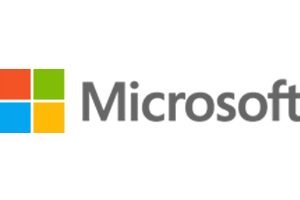 You would be pleased to know that there are courses form the Masters themselves. Microsoft has its own training materials for Excel. The advantage of learning here is that it's fully updated.
Course Link:  Microsoft Office Training Centre
 
What does the course cover?
The course offers the added advantage of learning entire Office software. It covers
Basics – Quick Start
Excel for small businesses
Excel for Admins and IT pros
Expert levels
What does the course include?
For Excel courses, you can check out:
Video training
Learning from templates
Access to numerous guides
 
Cost: Free
Excel Exposure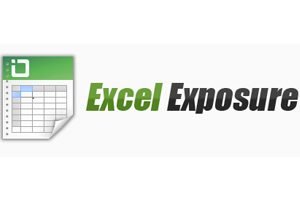 This is a complete course for Microsoft Excel applicable to all experience levels. Originally a part of the University of Reddit, it's now a free-standing Excel Training course. It is designed by Ben, who has won the Microsoft MVP Award (4 years running), so you can vouch for its credibility.
What does the course cover?
The course covers everything from Basics to Advanced Excel.
Some of the lessons include:
Workbook & Reference
Function & Formula
Excel Tutorials, Tricks & Quick Tips
Job Industry Specific
What does the course include?
For Excel courses, you can check out:
Video lessons
Tutorials
Planned lessons – Industry Specific
Cost: Free
Get more stuff like this
Subscribe to our mailing list and get Latest updates
Thank you for subscribing.
Something went wrong.