5 Best Online Courses to Learn Photography
Photography is fast emerging as the most popular hobby as well as profession worldwide. It's lucrative, fun and has various dimensions. You could choose to be a wildlife photographer, a food photographer or make a foray into portrait photography, the choice is yours. For those looking to embark on it as a profession, or take it up for passion, here's a useful guide. We found the top online courses for you.
Here's a detailed view of the top 5 photography courses online: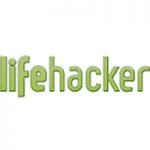 Level: Beginner
Cost: Free
Useful for: All still photographers
This is a comprehensive guide to all the aspects of photography for beginners. This is mostly a text tutorial and has 3 sections covering important aspects of photography like camera setting, advanced settings etc. It also offers additional resources for each topic guiding you on the best tutorials out there. Beginners would find it detailed, easy-to-learn and an eye-opener on what photography basics are all about.
Sections covered
Understanding How Your Digital Camera Works
Your Camera's Automatic and Assisted Settings
Your Camera's Manual Settings
Composition and Technique
Editing Images in Post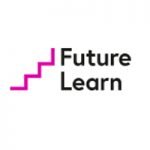 Level: Intermediate
Cost: Free, course completion certificate offered for $54
Useful for: Still and moving commercial photographers in advertising, fashion and editorial photography
This course is for those who have an idea of the basics but wish to enhance their skills. It's ideal for aspiring commercial photographers to get a grip on all new media and moving image photography. Useful for those interested in exploring still and newer aspects of moving photography. The advantage is that you get to learn from the best commercial photographers as well as expert academicians.
Sections include
Explore the relationship between still and moving image photography
The differences between narrative filmmaking and moving image photography
The use of video, CGI, animation, illustration and mobile devices
The technicalities of using a camera to record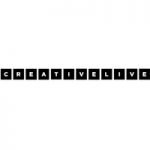 Level: Intermediate
Cost: $149
Useful for: Commercial portrait photographers aiming to run a successful portrait photography business
This is a comprehensive course created by one of the best portrait photographers in the world, Sue Bryce. Everything from posing, shooting, selling and pricing is covered in this one-of-a-kind course and it is a guarantee for gaining complete knowledge to run a successful contemporary portrait photography business. There are 85 video lessons in HD, plus streaming and offline access, and bonus content. Learn Sue's approach to styling, marketing, selling and so on and work for the best
Sections include:
First 2 Years: The Truth
Rate Your Business
Year One in Business
28 Challenges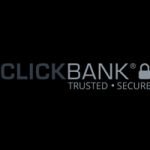 Level: Beginners
Cost: $59
Useful For: Amateur photographers
All you DSLR owners out there, worried about why your photographs look so boring? Here's the perfect solution! This course by Evan Sharboneau who has helped over 9.2 million photographers around the world, is just what you're looking for! The course is the fastest way to get comfortable with a DSLR and take better photos. Photography. The masterclass is a set of 29 videos totaling around 12 hours of in-depth training which will show you how to make the most out of a DSLR camera.
Sections include:
Comprehensive training on fundamentals that apply to every DSLR camera
Lens Types and Configurations
Filters
Framing, Balance, Color
How to professionally develop images inside of Adobe Lightroom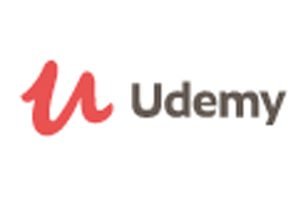 Level: Beginners
Cost: Free
Useful For: Amateurs
This course by Udemy is for all the photographers out there who are looking to learn to control the 3 important elements of photography including aperture, shutter speed, and ISO. The course takes you from Automatic mode to fully manual mode and covers 4 video lessons, 2 assignments, and a Bonus Photoshop Retouching tutorial.
Sections include:
Shooting in natural light
Understanding aperture
Shutter speed for long exposure shots
Hope you benefit from these courses.
Get more stuff like this
Subscribe to our mailing list and get Latest updates
Thank you for subscribing.
Something went wrong.