PHLEARN Review – 40% Off Discount code
Capturing moments is one of life's best parts. Through photography revisiting and cherishing the beauty of a moment or merely admiring a person or scenery or just anything is possible. When you click a picture and it turns out to be a good one, it makes you really happy. Learning photography is altogether a different task, which includes a whole lot of elements like the composition, depth of field, editing, color composition and a lot more. Your creative photography skills can be brushed up and improvised with the help of PHLEARN.
10% Off
Join PHLEARN PRO Today & Save 10%
Verified
Click To Copy & Apply Coupon
What is PHLEARN?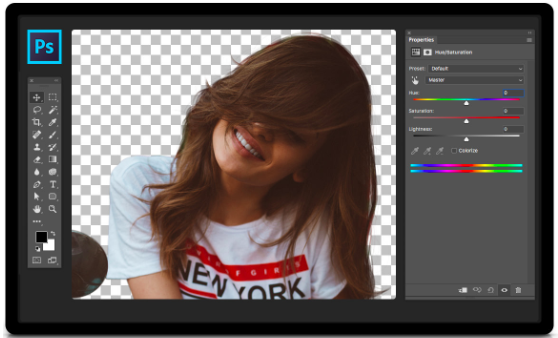 Join Now
It is a website that gives teaches basic fundamentals of Photoshop, Lightroom, and photography. They provide in-depth exclusive tutorials, Access to 50+ lightroom presets and Photoshop actions and a lot more if availed the membership. Photo editing, retouching, compositing, raw processing, and photography are taught on a professional level that will give you immense experience and will brush up your creative skill set.
Tutorials
The tutorials available are of various kinds which include free tutorials, pro tutorials. They also provide pro tools and software. These tutorials teach basics and also give in-depth and professional tips and presets. Other than photography and editing tips, graphics and animation are also available to learn. PHLEARN PRO is billed monthly for $9.95 and annually for $8.25 and you can save 16% if signed up annually. PHLEARN PRO includes unlimited access to 120+ in-depth pro tutorials, photoshop actions and Lightroom presets projectile files and also a feature to cancel anytime with no additional fees. The tutorial videos include tips from expert and professional photographers.
Why Join PHLEARN?
Apart from enlightening you with the world of photography and related elements by sharing professional knowledge, PHLEARN also makes it easy, affordable and entertaining to learn all of it. They provide the best online tutorials given by experienced people. They have recorded around 600 tutorials so far and have customers from around 141 countries. They have a very funny and engaging instructor that makes learning fun and interesting. Renowned and experienced photographers like Sean Mundy, Jeremy Cowart, and Sarah Anne Loreth have given their reviews and opinions about the website which summed up about how PHLEARN will help if you choose photography as a career and the tutorials, products, and services they offer are of good quality. PHLEARN has made a name for itself in photography, which is very evident through the efficacy of the website.
For more details check out the website 
Get more stuff like this
Subscribe to our mailing list and get Latest updates
Thank you for subscribing.
Something went wrong.