The Best Microsoft Azure Training Courses Online to Get Certified Now!
Microsoft Azure is being used by IT professionals to build, deploy and manage applications through a global network of data centers. Here's a brief look at what exactly is Microsoft Azure and why it's fast catching on as a popular cloud-based service!
What is Microsoft Azure?
It is a collection of integrated cloud services – computing, database, mobile, networking, storage, and web – for moving faster, achieving more and saving money. Gaining a Microsoft Azure Certification and becoming a specialist will help you gain professional recognition for your ability to cover the best of architecting, developing and administering Azure solutions.
How is Azure better than other cloud service providers?
By its PaaS Capabilities
It has '.Net' Compatibility
Excellent Security Offerings
Provides Integrated Environment
Offers Hybrid solutions for Seamless Cloud Connectivity
Top online course which offers training for Microsoft Azure Certification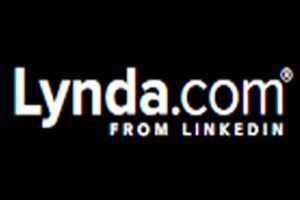 Lynda is famous for most of their courses and the Azure training course is no different. Learn how to use Azure, from the beginner level to advanced techniques through a number of online video tutorials. All these are taught by industry experts who leave no stone unturned to ensure you master the subject.
Benefits:
The instructors are industry experts covering the subject in-depth.
You have monthly subscription rates and an initial trial month free.
Numerous online video tutorials
Price: Around $25/month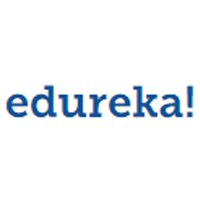 Edureka's Azure Certification Training will help you pass the Microsoft Azure (70-532) Certification Exam. Here you will be taught to create Azure Resource Manager Virtual Machines, manage identities, and design a storage and data strategy and master concepts like Azure Ad, Azure SQL Database, Azure Web App Azure Storage, Azure SDK, and Azure Cloud Services.
Benefits
Instructor-led LIVE classes
Extensive and comprehensive curriculum
Towards the end of the course, you will be working on a project. Edureka certifies you as a Microsoft Azure Developer Specialist based on the project
24*7 experts support
Lifetime access to the learning management system.
Price: $314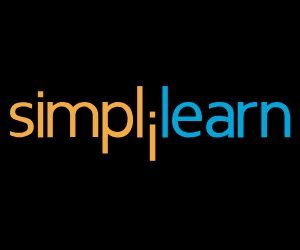 Simplilearn has been appointed as Microsoft's silver learning partner for its suite of Microsoft Azure certification courses. Simplilearn courses will train IT professionals on Azure and they would become an expert on cloud-based applications which are becoming more predominant in today's digital workplace.The certification courses are available in different aspects like Developing Microsoft Azure Solutions, Implementing Microsoft Azure Infrastructure and Architecting Microsoft Azure Solutions. These are anticipated to equip learners with skills necessary to master Azure courses.
Benefits:
Choose from foundational and advanced courses
Expert trainers to help you master Azure
Live interactive sessions
For individuals – self-paced learning of 180 days
For business – corporate training solutions
Price: Upon contact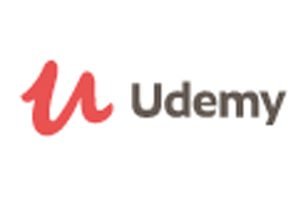 With Udemy, you can learn the basics of Azure services like web Applications, App Services, Cloud Services, Virtual Machines and Databases using the classic and new Azure Portals. You get to understand cloud computing, create, scale and add content to apps hosted on Azure, Manage and connect to Databases hosted in Azure etc.
Benefits
5 hours on-demand video
3 Articles
Full lifetime access
Access to mobile and TV
Certificate of Completion
Cost: $11.99 (reduced)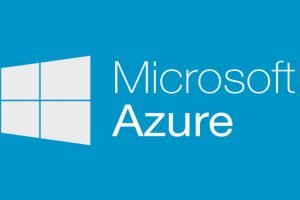 Microsoft's own center allows exploring free online training resources to develop Azure skills and also prepare and practice for an Azure certification. Join hands with their learning partners, get trained on Azure, work on hands-on labs free. After all, they are the boss and can help you gain expertise the right way.
Price: Free
Take your pick from the above courses to gain knowledge on Microsoft Azure certification and excel in your exams.
Get more stuff like this
Subscribe to our mailing list and get Latest updates
Thank you for subscribing.
Something went wrong.