Udemy V/s Coursera – The Ultimate Battle-Which One is better?
Twenty years ago to gain knowledge, one had to pay fees and go to a school. Now, all you need is a laptop, internet connection and a desire to learn. The boundaries of education are decreasing and this is what makes e-learning special. There are options for individuals who want to further their education as one can learn as per convenience and gain a certification in the area of interest. Nowadays getting a degree is convenient due to MOOC (Massive Open Online Courses). It has captured the attention of 81 million students and has over 900 participating universities. They provide credentials like online degrees, vocational certificates, professional certificates and much more.
Advantages of MOOCs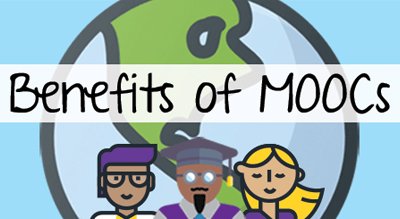 Learning effectiveness
Interactive method
Cost efficient
Less Bulky
Dynamic and subject to upgrades
Transparent and adaptable
The convenience of time, location
Reflect study patterns and student response
Udemy v/s Coursera – The Better One?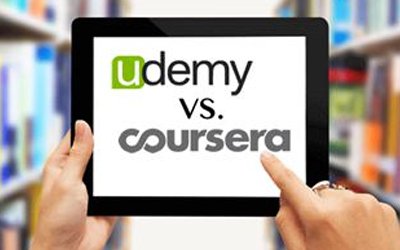 Udemy and Coursera are the A-listers among the MOOCs. Both are doing exceptionally well and provide great value to students. When one chooses to go for a course, he looks in at all the possible factors. Here we make the job easier for you.
Udemy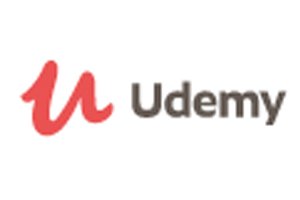 Enroll Now
Udemy was founded in 2010 and is a unique learning platform as it does not collaborate with colleges or universities. The courses on Udemy are rated by the users which help in determining their credibility. The instructors are paid on the basis of the popularity of the courses.  This is why the courses may be free or paid, based on the quality of the instruction and user reviews.
So, Udemy is for the people and by the people. That is why Udemy doesn't impart courses with credentials that is any certifications or degrees that could be recognized by universities. It is an extremely useful method to gain skills based on your demand. Udemy is used by businesses for Corporate Training on a large scale.
Features You Will Love
Anyone can create a course
Huge discounts and deals
Variety of instructors
Options to choose from
Udemy app for Android and iOS
Over 70,000 courses and counting
Number of users: 14 million and more
Easy refunds due to a 30-day Guarantee cashback policy
Coursera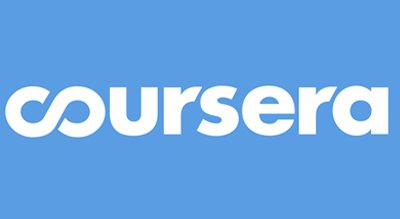 Enroll Now
Founded in 2012, Coursera is a popular MOOC. In this, courses are designed by top university professors and academic experts. One has to take part in assignments, quizzes, and even exams much like a traditional university. Each Coursera session now runs almost every month and this allows students the flexibility of shifting in case of interruptions. In the end, every completed course comes with a completion certificate that is directly shareable on platforms like LinkedIn.
It has the following learning options:
Courses
Online degrees
Specialization
Features You will love
Academic cream takes the lectures
Proper university format
Shareable certificates or degrees
Number of courses is over 2000 and 10 master degrees
Users up to 25 million and counting
Coursera app for Android and Apple
Offers free for those who need it
Peer assessments
What to Choose – Udemy or Coursera?
It all boils down to what you are looking for. Both these platforms provide knowledge, the scope for improvement and growth.
Choose Udemy if –
You are looking for specific learning requirements
If learning and not degree is what you want
You are looking for cost-effective options
Complete knowledge is what you seek
Choose Coursera if –
Academic-based courses are what you seek
You want to have a certificate from a specific institute
You want extensive courses and specialization paths
You want a degree course as well
Credibility is what you want
Final Thoughts
You can choose them based completely on preference. One can choose based on what they want in the near future. If you are looking for a degree, then choose Coursera. If you are looking to expand horizons in a particular area, go with Udemy. It all depends on what you are looking at.
Get more stuff like this
Subscribe to our mailing list and get Latest updates
Thank you for subscribing.
Something went wrong.